Newsroom, the news of the Foundation
Donate a Holy Quran to those who do not have it
May 18, 2020
We are coming to the end of the holy month of Ramadan, during which Muslims around the world come together in the same effort of piety, patience, temperance, sincerity, spiritual strengthening, consolation and generosity. Reading the Holy Quran is one of the strongest acts, whether in places of worship or individually. However, an immense number of families do not have access to the Revealed Book.
Even if it is not an obligation, most Muslims make the effort to read the Book diligently throughout the 30 days of Ramadan. Everyone knows that Islam cannot be envisaged without the Holy Quran. Imagine not having access to it! it seems inconceivable to us, when it is a sad reality for many people in the world.     
Quranforsoul's vocation is to produce as many copies of the Holy Quran as possible, and distribute them to Muslim communities upon request. For this, we count on the generosity of donors, who have made this project possible for over 10 years now. Each year, Quranforsoul team organizes two trips to countries where they plan to visit the cultural and religious centers that will be endowed. We can thus guarantee the correct delivery of copies of the Holy Quran. The testimonies we bring back are extraordinary. The Holy Quran is an eternal Light in the hearts of those who receive it. You can discover our distributions, in our newsroom .
Join us in this noble endeavor. Donate, which will produce a part, a whole, or a series of copies of the Holy Quran, each year. We only invest the return on donations placed in strict compliance with Islamic finance. Thus, your contribution will be perpetuated each year, thanks to the fruit it will produce and to the production of the copies of the Holy Quran it will generate.
Want to know more ? Discover our site .
NEXT ARTICLE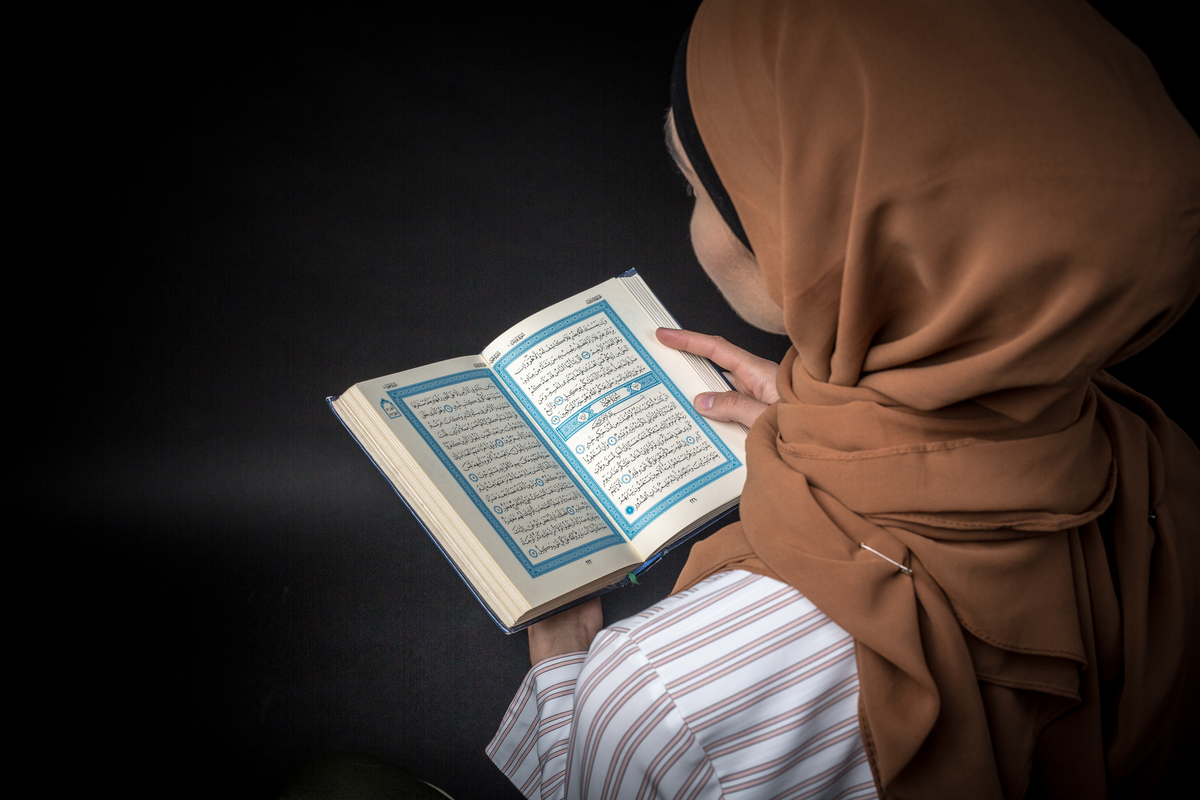 Will you believe it?
While families around the world are gathered to cross the month of Ramadan in prayer, meditation, sharing and reading the Holy Quran, millions of Muslims do not have the same privilege. As surprising as it may seem in the 21st century, many Muslim communities do not have copies of the Holy Quran!
More